Michelle and Victoria founded RNR Collectibles in 2020 with an idea to combine their passion for unique items with their love for traveling. We work with artisans from around the world to bring to you handcrafted heirloom-quality pieces for you to enjoy and love.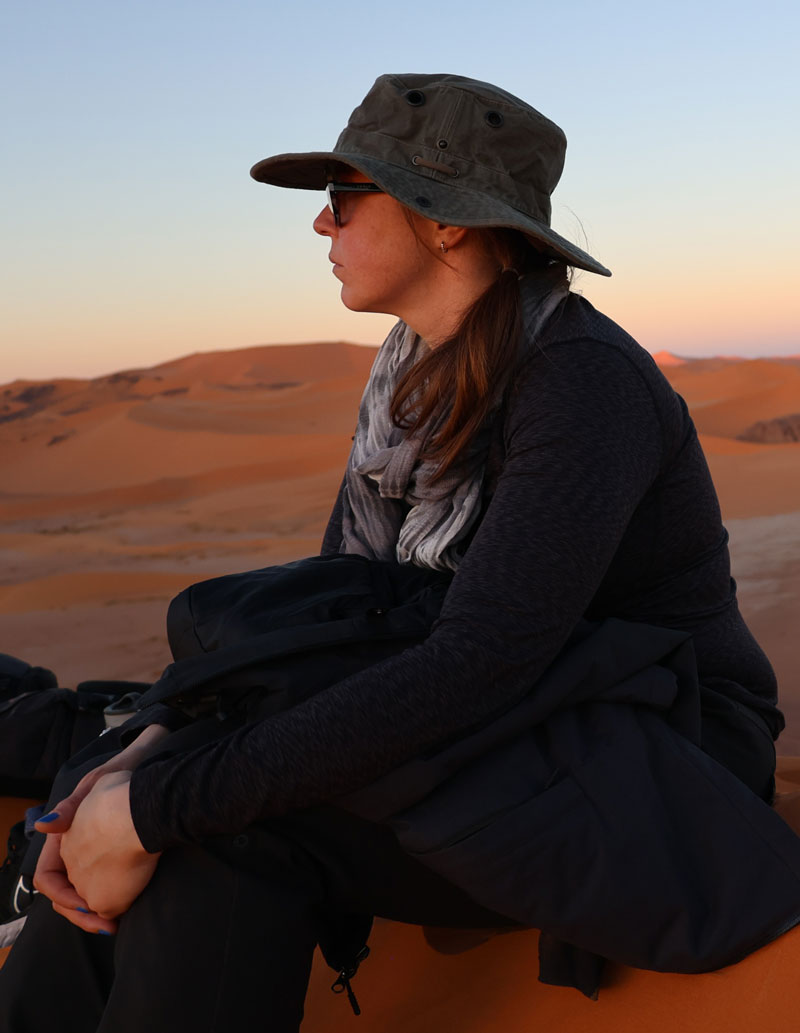 Michelle Robertson
Michelle Robertson, co-founder of RNR Collectibles LTD, loves traveling and exploring new cultures and is passionate about artwork and antiques. Born and raised in Colorado, Michelle appreciates the beautiful things life offers and wants everyone to have the opportunity to enjoy breathtaking, handcrafted items from around the world. When she is not working, Michelle is busy with her daughter Vivian and husband Abderrezaq.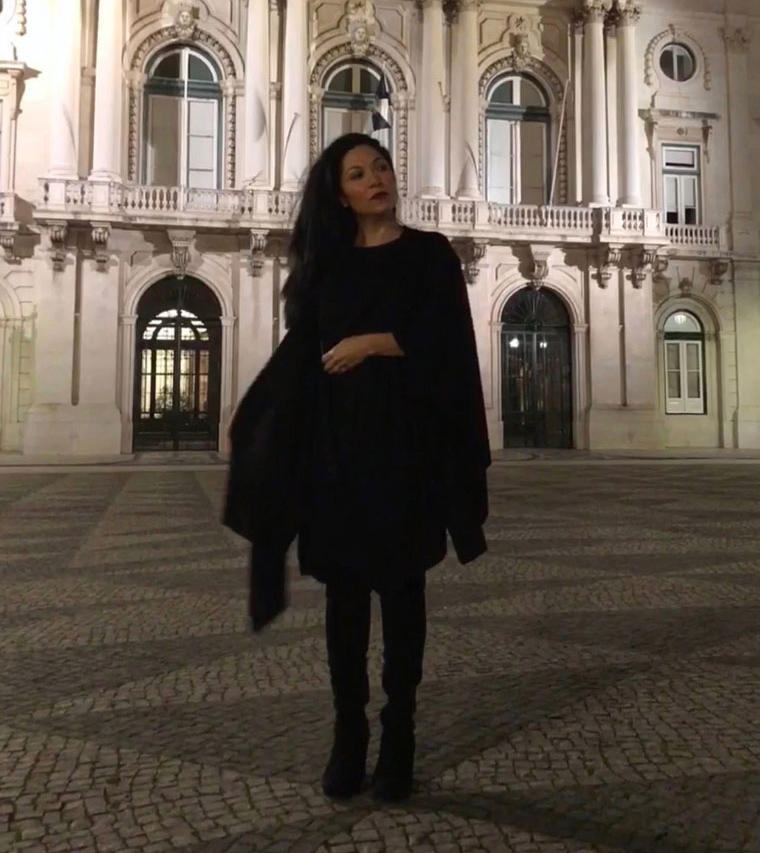 Victoria Rossa 
Victoria Rossa/Co-Founder of RNR Collectables is passionate for all things travel, fine interiors & luxury goods. With a background in finance, customer service & luxury retail, she is committed to curating a collection of fine goods while providing exceptional customer service. Currently based in Colorado, Victoria enjoys spending time with her husband David and Pug Nahla.